A Vast Range of Skills and Experience
The team members at John Farage O'Brien have accumulated more than century of experience. And they command ferocious forensic abilities — something which is absolutely crucial when dealing with complex documentation, submissions, and the fine detail of disputes
OUR TEAM at John Farage O'Brien commands a vast range of skills, from quantity surveying through project management and contract law to legal support and the arts of representation.
That range, of course, embraces all the key skills involved in preventing or resolving disputes, advising and representing clients, and managing a dispute as it develops, such as managing a continuous, constantly updated risk assessment matrix after a dispute begins.
It includes the crucial skills needed when in mediation, conciliation or other dispute resolution hearings, as well as those which are central to chairing or conducting such proceedings.
Apart from this complex of skills and the forensic abilities developed in the course of 15 years — more than 100 if you total the team's experience — there is another dimension.
And that is: command of a strategic overview, an analytic standpoint that allows the firm to give advice to clients, or to approach the conduct of a hearing, which takes into account the entire picture within which a dispute is embedded.
Below, you can read John O'Brien's take on that strategic dimension in dispute resolution, and an account of the extraordinary complexity of construction disputes.
The Strategic Dimension in Construction Disputes
The strategic or 'political' factor is one which we ignore at our peril. No dispute takes place outside a wider context made up of the culture of the business, trends in the sector and the economy, and existing relationships between the parties to a dispute, and to other parties
IN PRACTICE, THE STRATEGIC DIMENSION means that decisions on what is an acceptable solution in a dispute must take account of the wider context around a dispute, and of the implications for the future if a party insists on a 'harder' solution than is on offer, or may seem fair.
The old saying about "cutting off your nose to spite your face" is very apt here. If a claimant — or a respondent — ignores future implications, or the benefits of established relationships, in order to insist on his strict contractual rights, it may be that the losses in the long run will far outweigh any sense of victor's satisfaction or the value of the — perhaps marginal — element which provided full victory.
Equally, being too 'soft' or too willing to accommodate the opposing party's demands may have unintended consequences. The service provided by John Farage O'Brien includes strategic evaluation of all the elements in a dispute which could have longer term benefits or costs, and advising the client of these.
Of course, the final decision on whether or how to act on such considerations rests with the client's senior management or directors. But in relation to strategy, the advice which John Farage O'Brien provides is based on 15 years of concentrated dispute resolution experience and an encyclopedic knowledge of the construction industry.
The Intricacy of Construction Contracts
Construction disputes are inherently very complex to resolve because they tend to cross over a number of professional disciplines to varying degrees and with varying weightings
If there is a deficit in knowledge, appreciation, understanding or practical experience of the constituent parts of these disciplines, this can quickly give rise to areas of doubt and uncertainty. As a result, parties to a dispute may find themselves deep into a resolution process, looking for an entitlement that may or may not exist.
One of the core attributes of John Farage O'Brien is the firm's breadth of experience and its grasp of a wide range of such disciplines. This follows from the decade-plus full-time practice of its principal, and the fact that the firm gathers under one roof an outstanding command of all aspects of dispute resolution.
At John Farage O'Brien, we group these disciplines into four main areas: technical, contractual, commercial, and legal. The fact that they generally include these four elements makes construction disputes complex to resolve — but we offer balanced advice across all four.
Each of these key constituent elements has a multiplicity of underlying sub-elements. These fields, and others, are detailed below: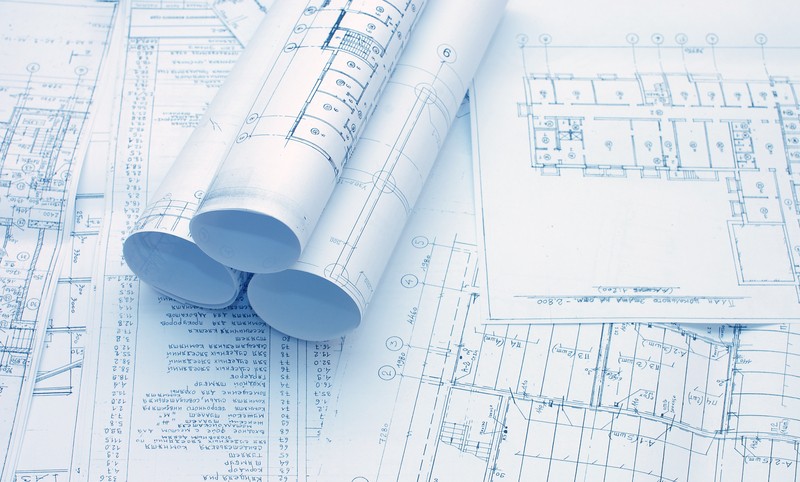 The Technical Field
The technical field breaks down into two main areas of expertise, Design on the one hand and Construction on the other.
Design includes these aspects:
Architectural
Structural
Mechanical and Electrical
Civil
Environmental
Process
Transportation
Elemental replacement and refurbishment
PSDS
Construction covers these aspects:
Methodology
Logistics
Planning and programming
Project Management
Project Administration
Project Delivery
Buildability
Utilisation of resources
Management of resources
Plant and equipment
Temporary works
Health and Safety
Quality Control
---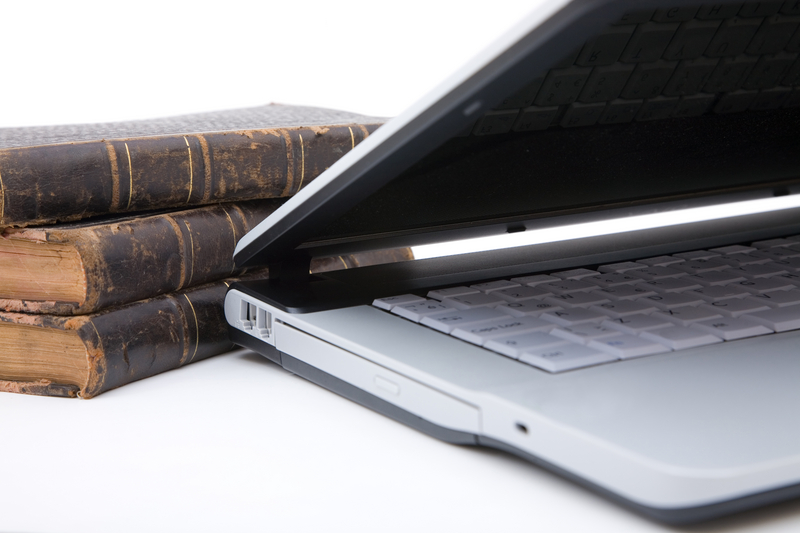 The legal field
There is a law for almost everything. In the construction industry, the most significant legal aspects embrace the following:
Contractual powers duties and obligations of parties to a construction contract
Breach of Contract and Remedies
Disputes
Mediation and Conciliation
Arbitration
Case Law (precedent and persuasive)
Managing the dispute (engaging experts, briefing lawyers, preparing witnesses)
---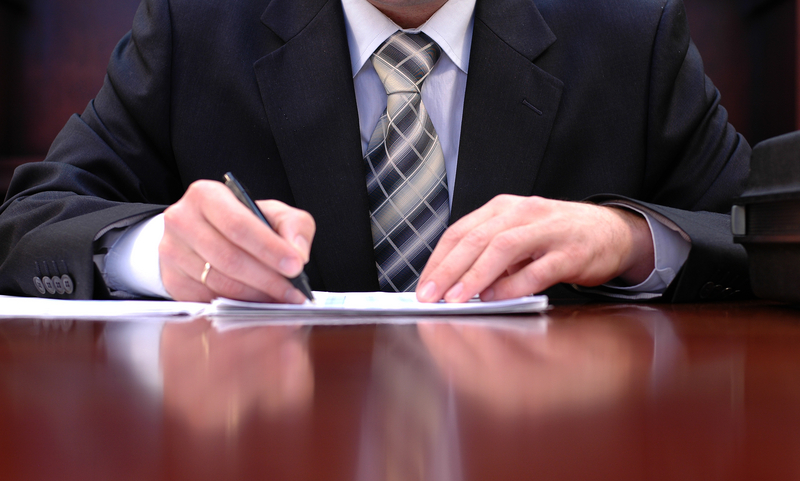 Contracts: a binding agreement
The contractual field is intricate, and includes many aspects. Here are some pointers to the complexity involved:
Contractual arrangements between parties
Main Contractor to employer
Main Contractor to sub-contractor
Designer to employer
Designer to main contractor
Supply contracts
Powers, duties and obligations of the aforesaid parties
Standard forms of contracts
PWC forms of contracts
Bespoke forms of contracts – Contra Proferentem implied and express terms
Custom and Practice
Indemnity and collateral warranty
---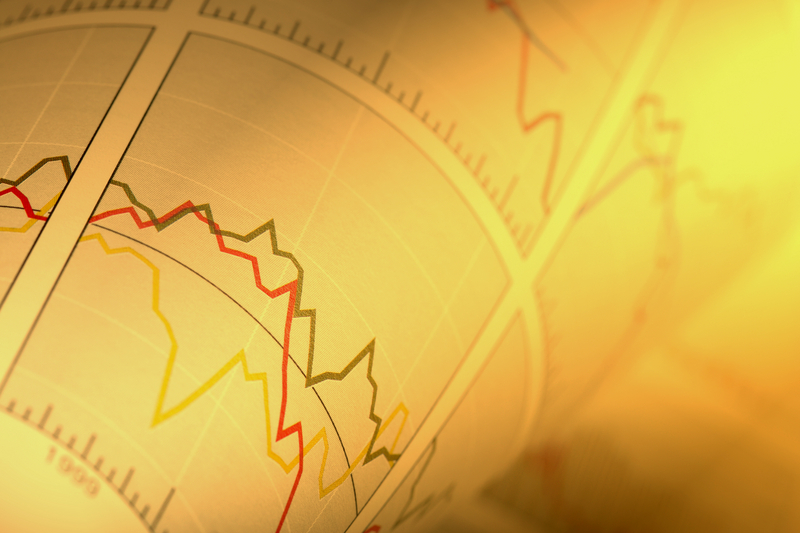 Money: the commercial zone
The commercial field includes :
Quantity Surveying (PQS and Contractors QS)
Accountancy (Statutory / Company obligations)
Head office management and administration
Economics – macro and micro – the viability of construction projects
Capital expenditure, revenue, life cycle costing, elemental replacement (of a construction project)
Procurement & tendering – private and public
Value engineering
Life cycle costing
Finance and banking
Bonds
Fixed price and inflation
Cashflow projection and management
Insolvency
Examination
Receivership
Liquidation
---